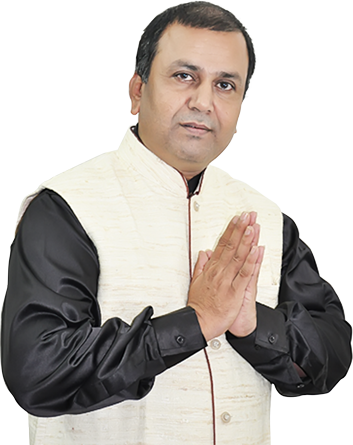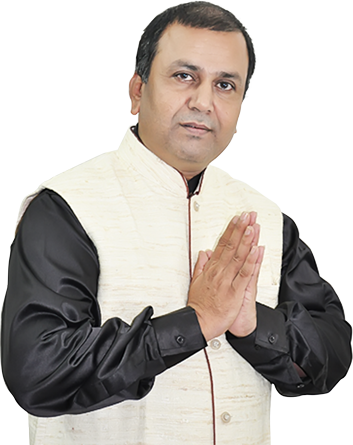 Why Choose Us & Meet Bhavesh Viramgama
About
Krish Vastu
Vastu Shastra and Feng Shui Consultant Acharya Bhavesh Viramgama welcome the Indian Vaastu Advisor Vastu and Feng Shui Services website: Some of the less knowledgeable Vastu Shastri people in the mind of the people believe in the awakening of pyramid and machinery by destroying anything in the world. Here is the information provided on this website as guidance. Vastu is a science. The beauty of Vaastu is that you can be benefited by incorporating minor changes that make major changes in your life. It creates a rhythm and balance in the environment to ensure a better life. We are pioneers in the field of Vastu Shastra Services and provide services for the best information which are relevant to your needs. In simple words, this is the science of building for housing or commercial purposes, it is an architectural art production engineering. Only wealth does not provide us with mental peace. You can achieve peace, wealth, popularity, affection, love, business, wealth etc. by following the suggestions of Vastu Shastra and Feng Shui,
If you follow the instructions of a popular and well-known best architect advisor, then you can benefit. We can earn money but we can not take advantage of the peace of life. Real Vastu Specialist always best wishes good luck to its customers. Those who are suffering from ill health, debts, fights, court cases, property loss, misunderstanding of family members, facing family problems, disputes, disappointments, and tensions are looking only for a peaceful existence. Disappointing people tend to have negative views, all those people have benefitted from the changes made by the teacher of Vastu Shastra Acharya Bhavesh Viramgama.
Acharya Bhavesh Viramgama obtained the degree of BCom in 1990 and started his own business of Machinery Spare Parts in 1991, and after the Khafi Magenta, he was not able to progress even when he came to know that Vastu Shastra and Feng Shui were a science and building, A lot of money is being made by shuffling the apartment, factory, office, shop, godown, hotel, restaurant, hospital, petrol pump, school, college, mall, and farmhouse. It has been so. Soon their interest increased in Vaastu and they decided that by acquiring Vaastu, they would recognize themselves and the people, by improving the Vastu faults, they would benefit them. Since 1996, the practice of Vastu Shastra and Feng Shui was started. Practiced with more than 50 books of Vastu Shastra, the other Vastu Shastra was studying the Vaastu Shastra of the mill for two years but still, there was no difference. Then introduce him to a Vatishastri Guruji. And studied them two years in their manner and after studying Vastu Shastra in their own way in 3 years, studied the negative energy that was not seen by learning Rakhi and Pendulum and after spending the next new revision He got 100% result in Vastu Shastra, he had provided more than 600 people with the benefits of Vaastu by freeing them for free. Acharya Bhavesh Viramgama studied the pyramid and many other machines for a considerable year. Those who did not have any benefit from this, their advice is that people should stay away from the pyramids, crystals and other devices. Only the bagua mirror from the machinery, which is outside the door of the house and the pyramid only works in the middle of the plot.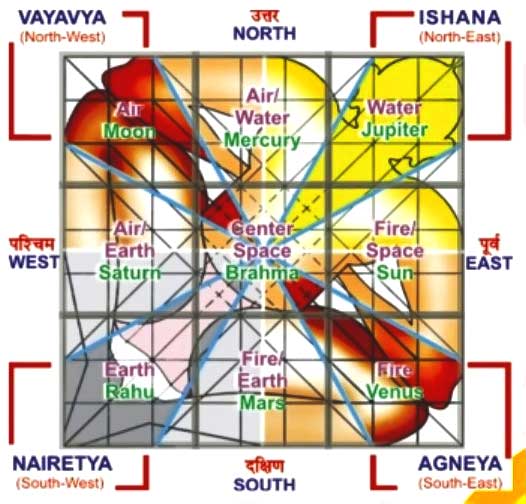 replica Tag Heuer GOLF watch bands breitling super avenger replica review
fake replicas replica fake omega james bond Quartz
yachtmaster replica Knock off omega seamaster 007 online